Minerva Lodge Tattoo Club is a professional custom tattoo studio situated in the heart of the beautiful historic city of Chester. Since we opened the doors to The Lodge in 2014 we have worked hard to build our reputation as one of the best and most reputable tattoo studios in Chester and the North West.
MLTC is a welcoming relaxing space, with a team of 5 talented tattoo artists who cater to a and specialise in a wide variety of tattooing styles. So whatever you have in mind for your next tattoo, we've got you covered!
We pride ourselves on offering the best, and right, advice to all our customers that visit us at our tattoo studio in Chester. We, more than anyone, understand the care and attention to detail, that is required to produce the best possible tattoo for you!
Whether you are a seasoned tattoo collector or are just dabbling with the idea of having your first tattoo, we are here to help, answer any questions and talk you through the process. Get in touch with one of our friendly and knowledgeable team who will be happy to guide you in the right direction.
We look forward to welcoming you to The Lodge!
Check out the Tattoo Studio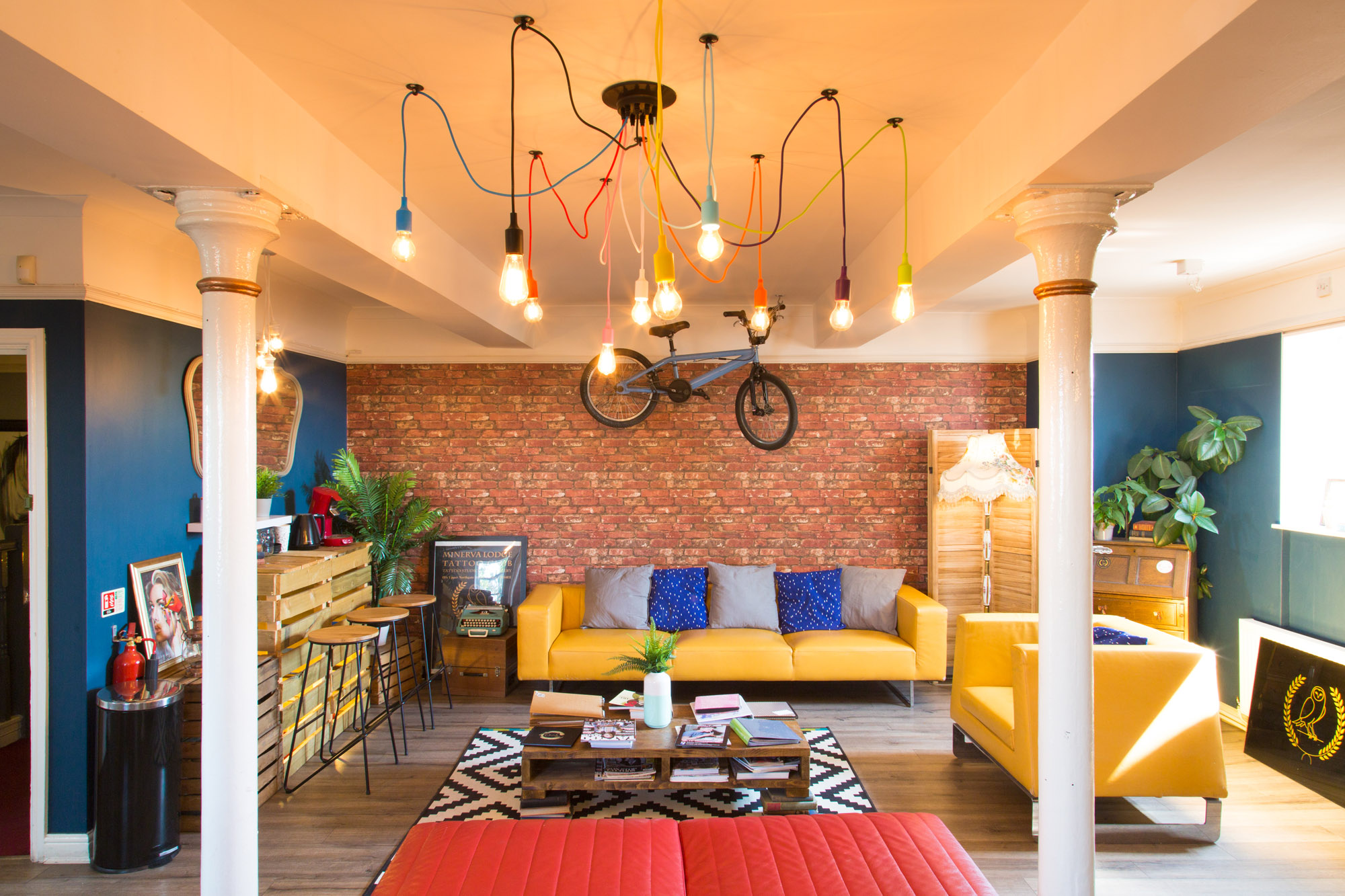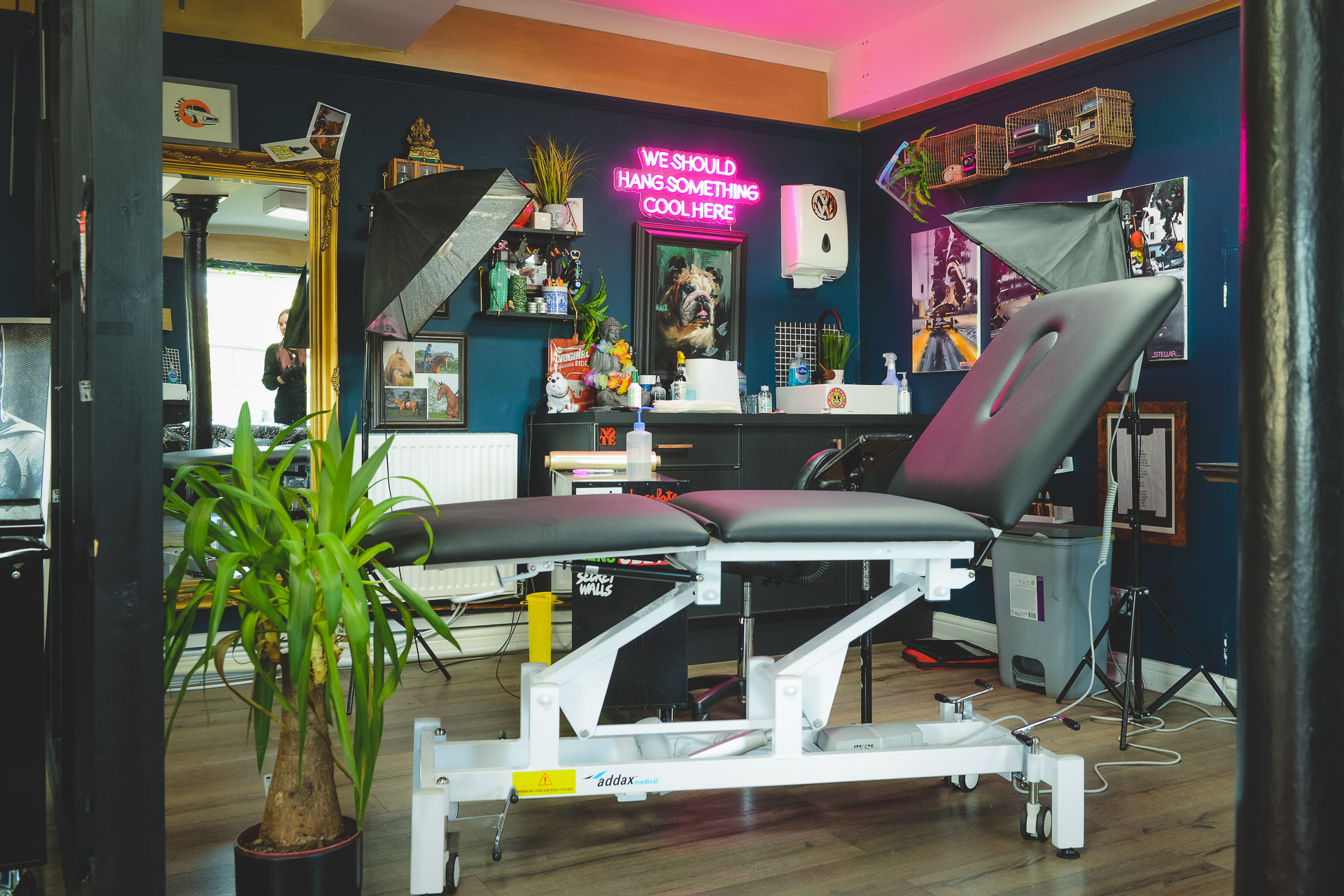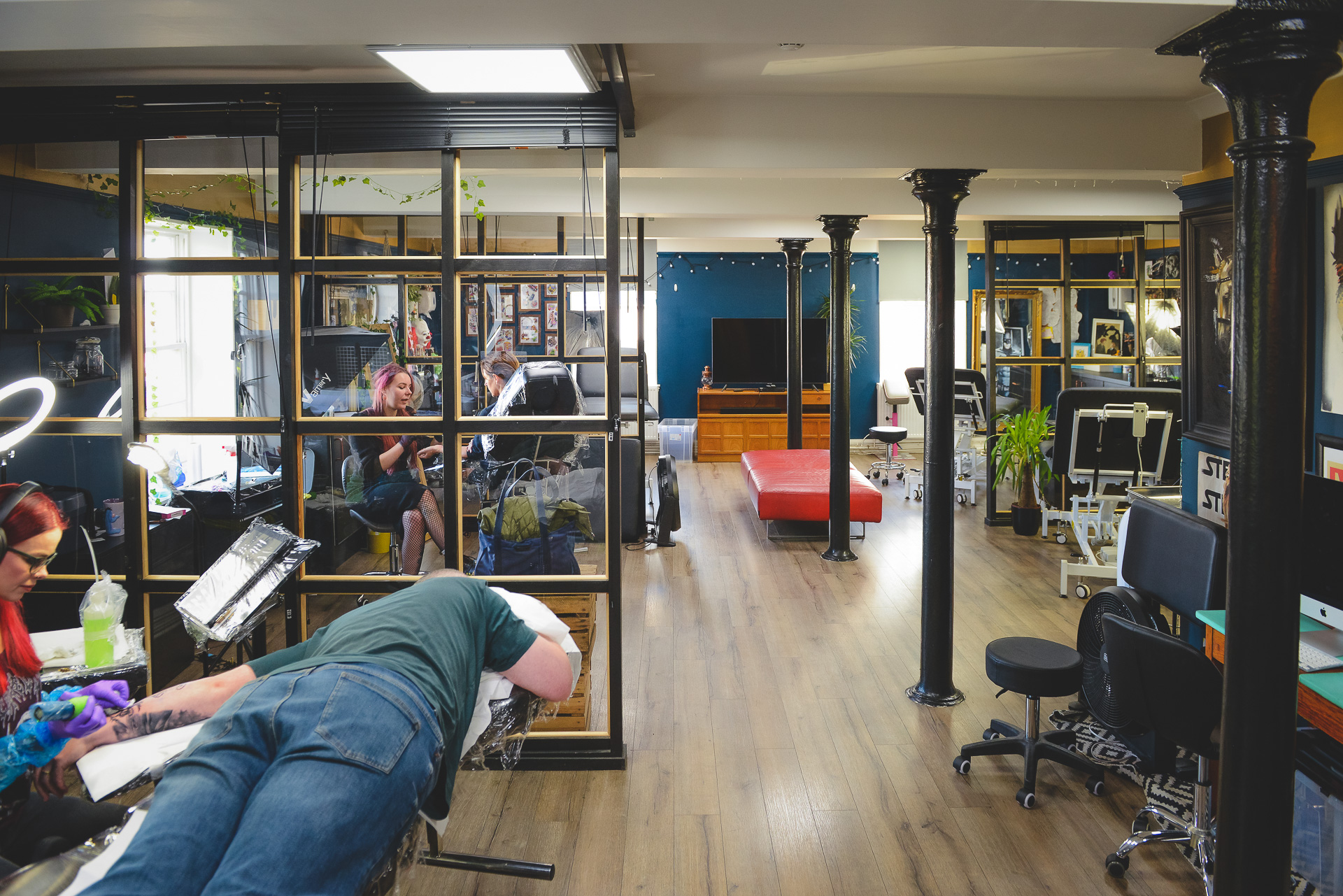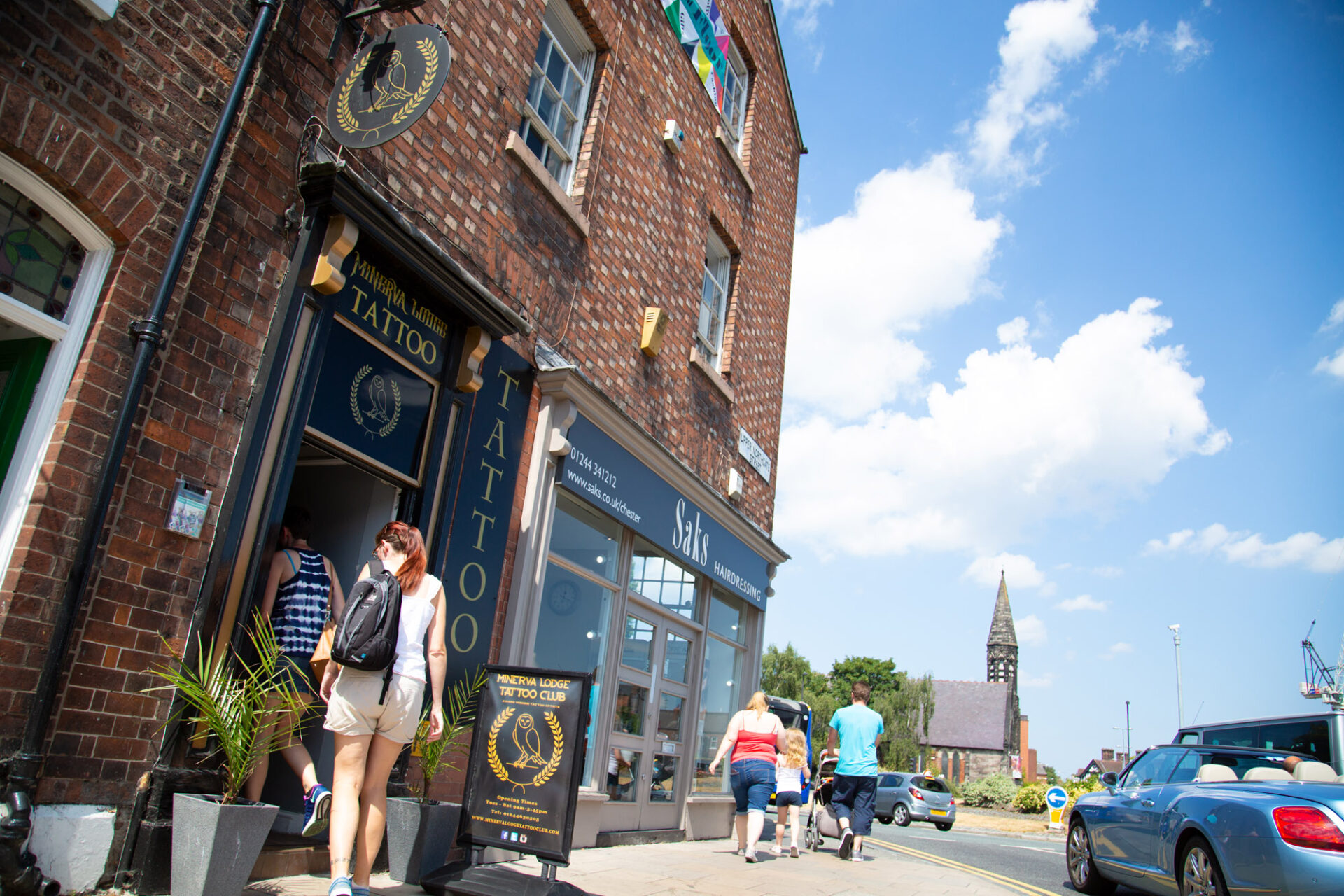 Check out the Tattoo Artists
Send us your Tattoo ideas
Drop us a line with your tattoo ideas, let us know who you would like to tattoo you, where you want tattooing with sizing, and some reference images if you have them
Have a consultation
Once we have your ideas & reference we will get you booked in for an initial consultation, this can be on the phone or in person
Book your tattoo
If your artist has space we'll get you booked in straight away, otherwise we'll let you know when the diary will be open to get you booked in
Minerva Tattoo Chester
Address – 19A Upper Northgate Street, Chester, CH1 4EE
Email – info@minervalodgetattooclub.com
Phone – 01244 630505
Opening Times – Tuesday to Saturday – 09:00 – 17:30, Closed Sunday & Monday